Today's Painting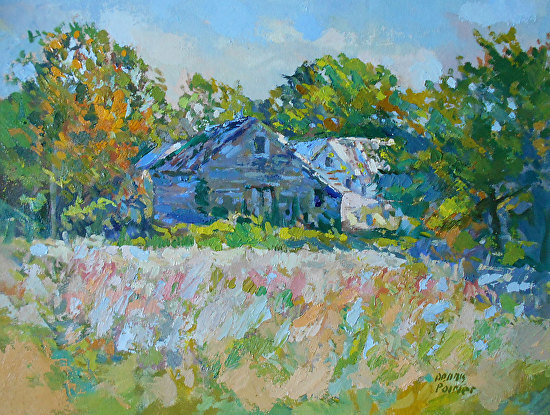 .
Spring and Summer outdoor painting - any afternoons from 2pm-5pm
Indoor studio classes also available. $60.00 for three hours. Special rates for my currently enrolled adult ed students.
Painting locations will vary so call or email for info.
Call or email for more info- times and days. Private lessons $100.00 for three hours.
Beginners are always welcome.
Demonstrations for $300.00 to private groups and art associations.
_______________
To visit my Studio and Gallery: please call or email for an appointment.

Dennis Poirier
PO Box 776 / 33 Wells Street
North Berwick, ME 03906
207 251-0735